Smartsupp Live Chat & Chatbots Integration
Copy code
Your code is in Smartsupp - Settings - Chat box - Chat code.
Insert code
Open the program made by LibertyCommerce. Click on Ecommerce and then on Ecommerce Administration.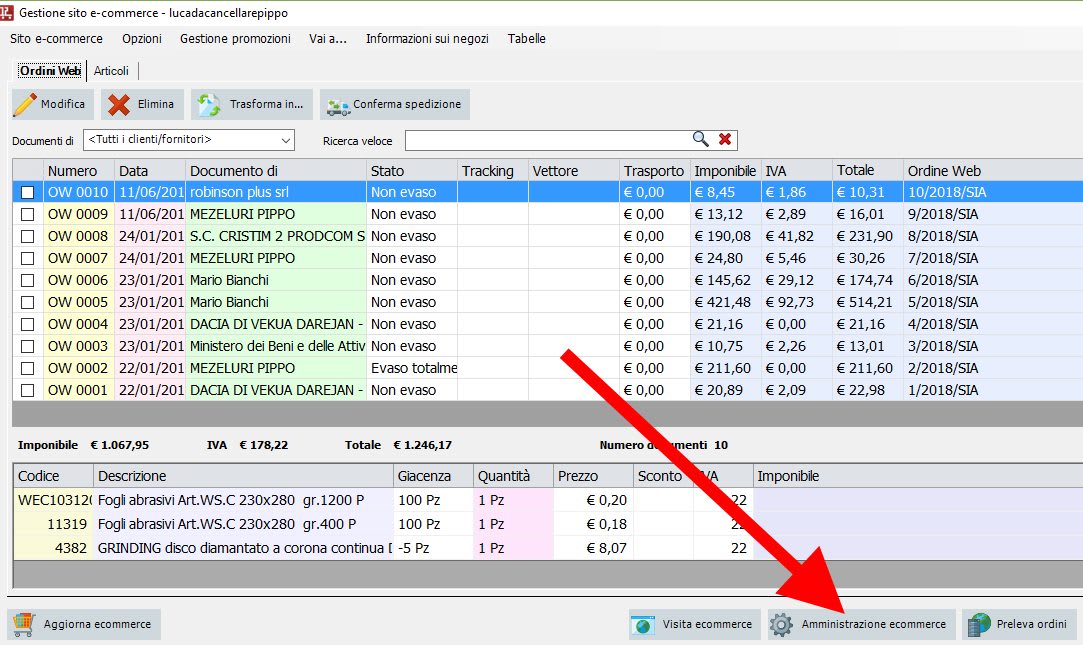 It is also possible to access via browser. Use your username and password you have received for access to the ecommerce administration.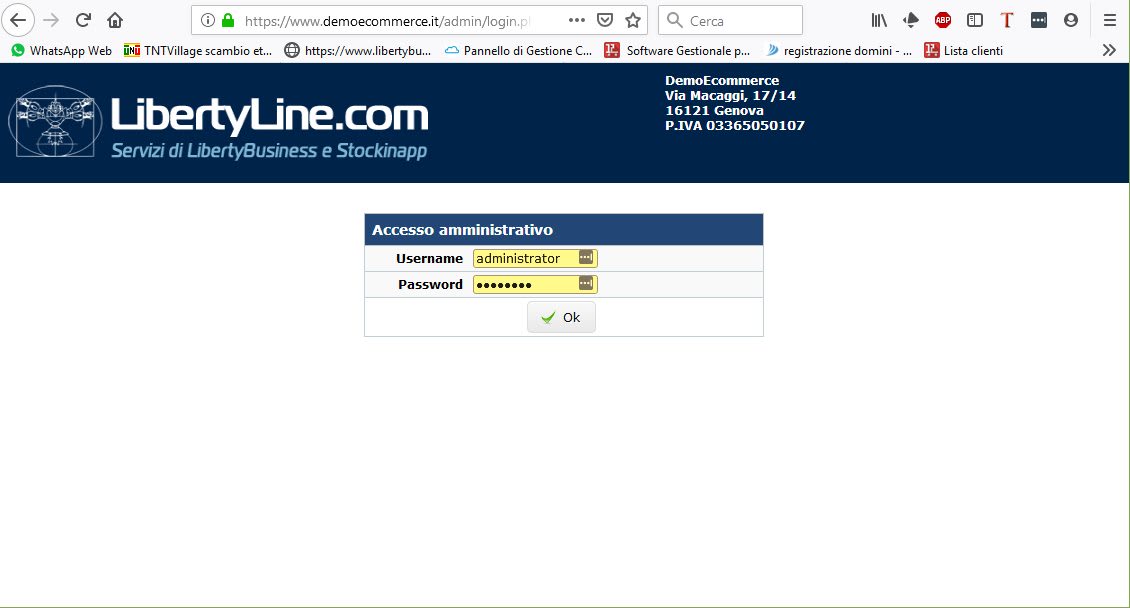 Now open Marketing Tools and click on Tracking codes.
Now insert the Smartsupp chat code into the field Tracking for all pages and click on Save.